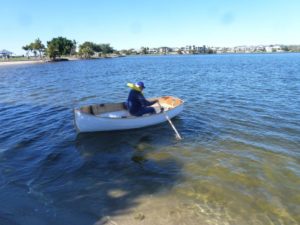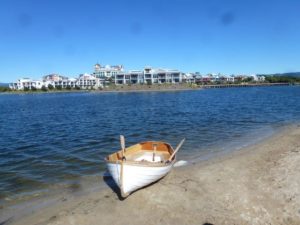 Trailer :
This little beauty was kindly donated. Thank you so much Markus & Rikki,
from Swiftco Trailers, for their very generous donation of the 3m, fully galvanised, boat trailer for the Vietnam Veterans' traditionally built timber 2.8m sail boat. What a great gesture.
Thanks from all of us.
Sail :
INTERSAIL AUSTRALIA . Supplier of quality racing and cruising sails for Dinghies, yachts, multihulls and distributors for world renown HYDE SAILS All of the
sails made in their Loft use the Smar–Azure sail design and software system to optimize each custom made sail.
Their recently opened sail facility in Brisbane is owned and operated by Rick Byerley who has over 40 years sail making experience, having worked in major Sail making
Lofts in NZ and Australia. Intersail can also advise and carry out sail repairs and Furler options as well as on– water consultancy. The VVF Support Group thank RICK and INTERSAIL for their contribution in donating a traditionally made Lug sail for our Sailing Dinghy Raffle and encourage all our sailing members to support Rick & his Sail–making team. Further enquiries contact Rick on: 0418723328 or email: rick@hydesails.com.au
[ Restored by Frank Bosio, Bob Graves and Andy Bryson[/caption]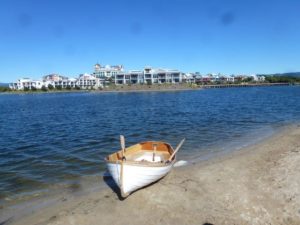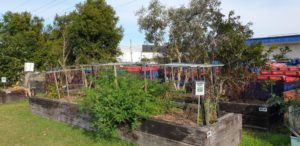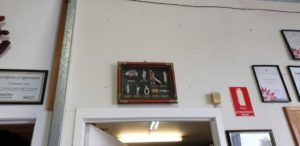 This Year has seen some changes.
still happening: honey production, Tuesday Lunches $4, recycle of cans and bottles, sales on Gumtree, wood working projects, community fruit and vegie garden. All welcome.
a
 Many thanks to Padre Gary Stone in presenting our memorial service.
  Peter Cameron OAM, Padre Gary Stone OAM, Peter Handy [Pres] ,[/caption]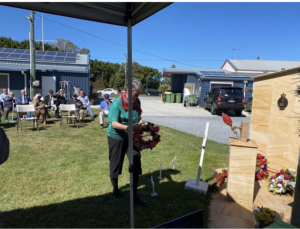 Laying the wreath on behalf of Volunteers.